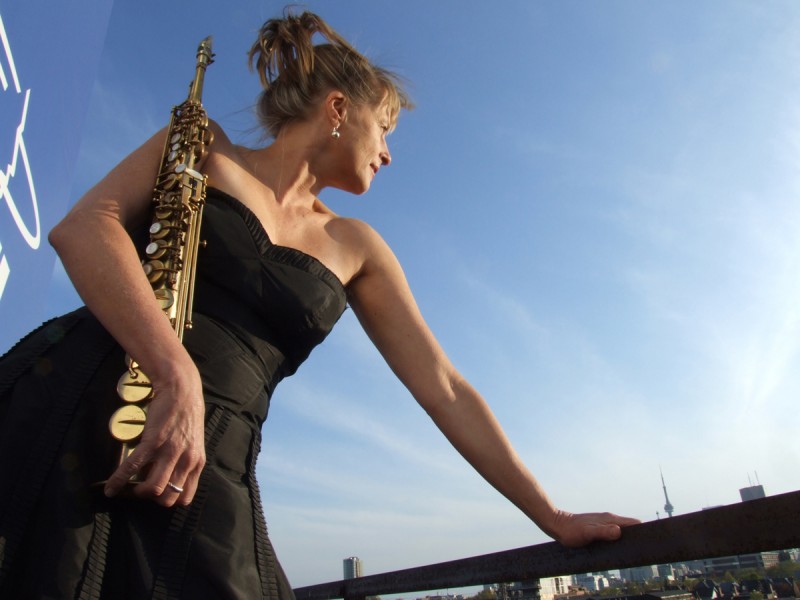 Jane Bunnett is a Toronto renowned saxophonist, flutist and composer who has been working, along with trumpeter Larry Cramer, with Cuban musicians since the early 80's. The CD "Spirits of Havana" recorded in 1993, features gifted artists like Merceditas Valdes (voice) and piano masters like Gonzalo Rubalcaba and Frank Emilio Flynn. I believe this CD is nowadays a jewel of Cuban jazz.
Talented pianist Hilario Duran, settled in Toronto for many years now, has collaborated throughout his career and since Spirits of Havana in many of Jane's records.
On Saturday, March,19th,2011 at Hugh's Room Jane presents her new project with Rumba dance group "Iya Ire".