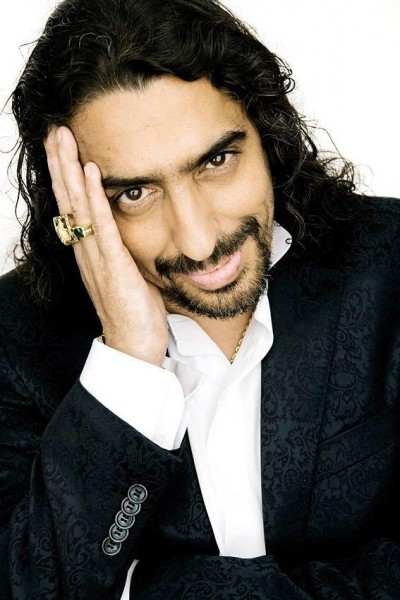 Dieguito el Cigala will bring the flamenco feeling to Toronto this fall. He will be performing at Koerner Hall on November/4th/2011. Love to see Toronto dressed up and ready to party with great Spanish musicians.
One of his world famous collaborations are with Cuban pianist Bebo Valdes (CD: Lagrimas Negras) and in 2010 he has been in Argentina recording Cigala y Tango.
Cigala turns brand new any song that we have listened a thousand times. And even his own versions seem to bring new colours and emotions every time you hear them.